Photon Detection Laboratory
The photon detection laboratory of the IJS Experimental Particle Physics department is dedicated to testing and development of photon detection techniques for applications in high energy physics, medicine and environmental science. Here, novel photon detectors and associated readout electronics can be tested in single photon counting regimes with picosecond timing resolution. The laboratory is currently used for the following projects:
Testing of the photon detectors and development of readout electronics for the proximity focusing RICH counter, which will be used in the upgraded BELLE II detector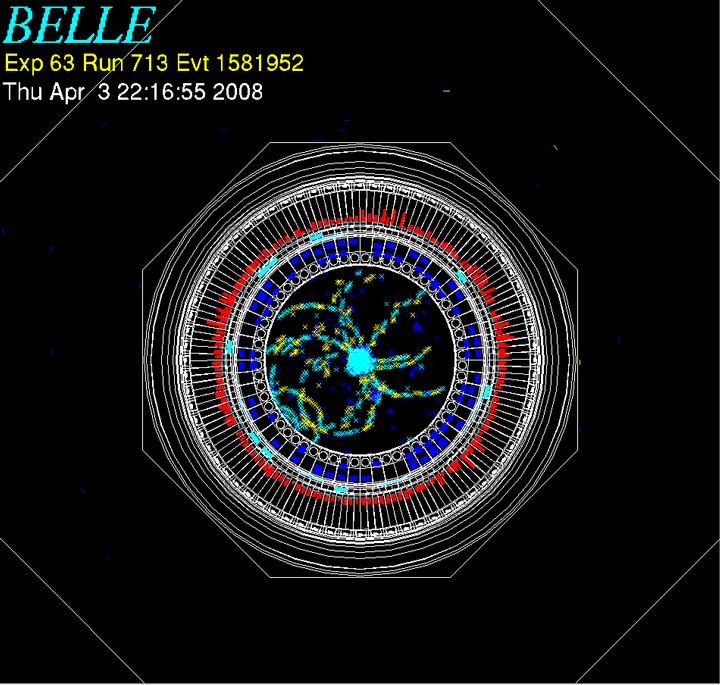 Development of Positron Emission Tomography module, based on the Silicon Photomultiplier photon detector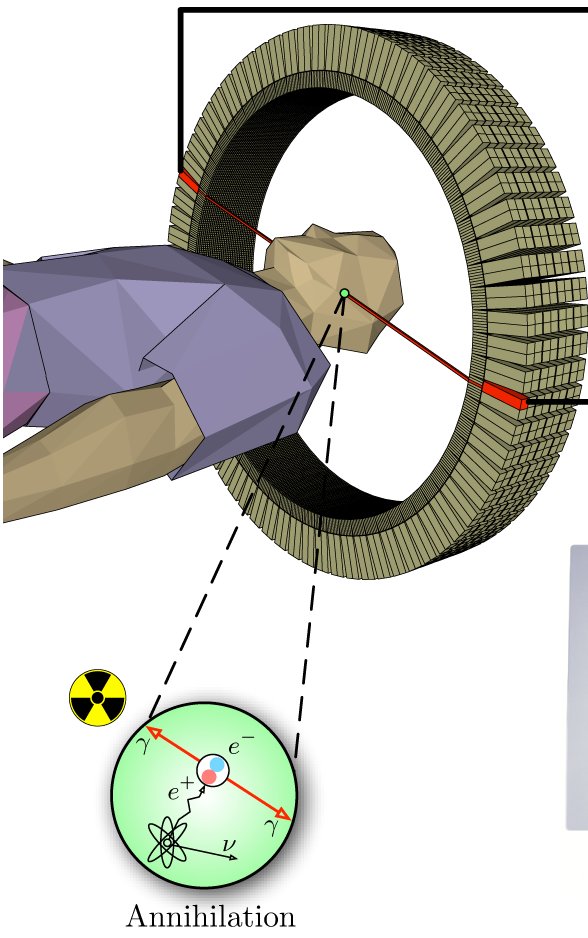 Development of a novel approach to Positron Emission Tomography, by detecting Cherenkov light produced by annihilation photons
In cooperation with
University of Ljubljana
the laboratory also provides laboratry excercises for the students. The laboratory is a part of the
guided tour of the IJS
, available to schools and the public.